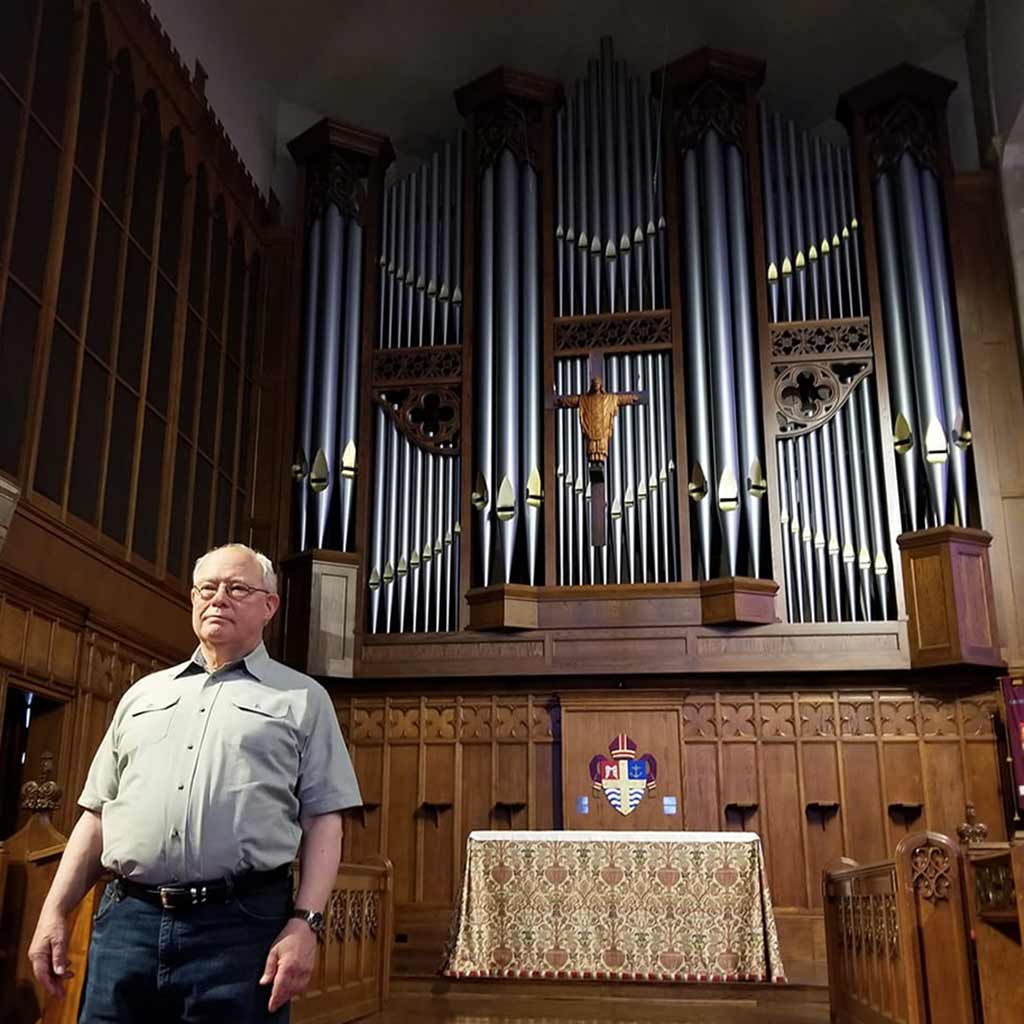 Established in 1970 and located in Warrensburg, Missouri, Quimby Pipe Organs, Inc., began as a tuning and maintenance firm, and developed into one of the premier organ building firms in the country. Our goal is to blend general contemporary American ideas with our own conception of what an organ should be, based on extensive research into the organ-building traditions of the past. Our first comprehensive new pipe organ was built in 1987 and consisted of three-manuals and 42 ranks. Since that installation, we have built pipe organs of all sizes, from small two-manuals up to our current magnum opus of five-manuals and 155 rank.
Each instrument is custom planned, engineered and voiced for its own unique acoustical and liturgical setting. An added goal is to provide a visually attractive instrument that compliments the architecture of the building in which it is located. New organs feature Quimby Pipe Organs' Blackinton-style electro-pneumatic slider windchests, allowing the pipes to speak clearly and practically instantaneously. Our instruments are designed to be "service-friendly" – to allow for easy access for tuning and maintenance, giving dependable and reliable service for many generations to come. Though some of our instruments are very large, built for prominent churches, we also pride ourselves on being able to tailor our instruments to suit the needs of smaller churches with limited budgets.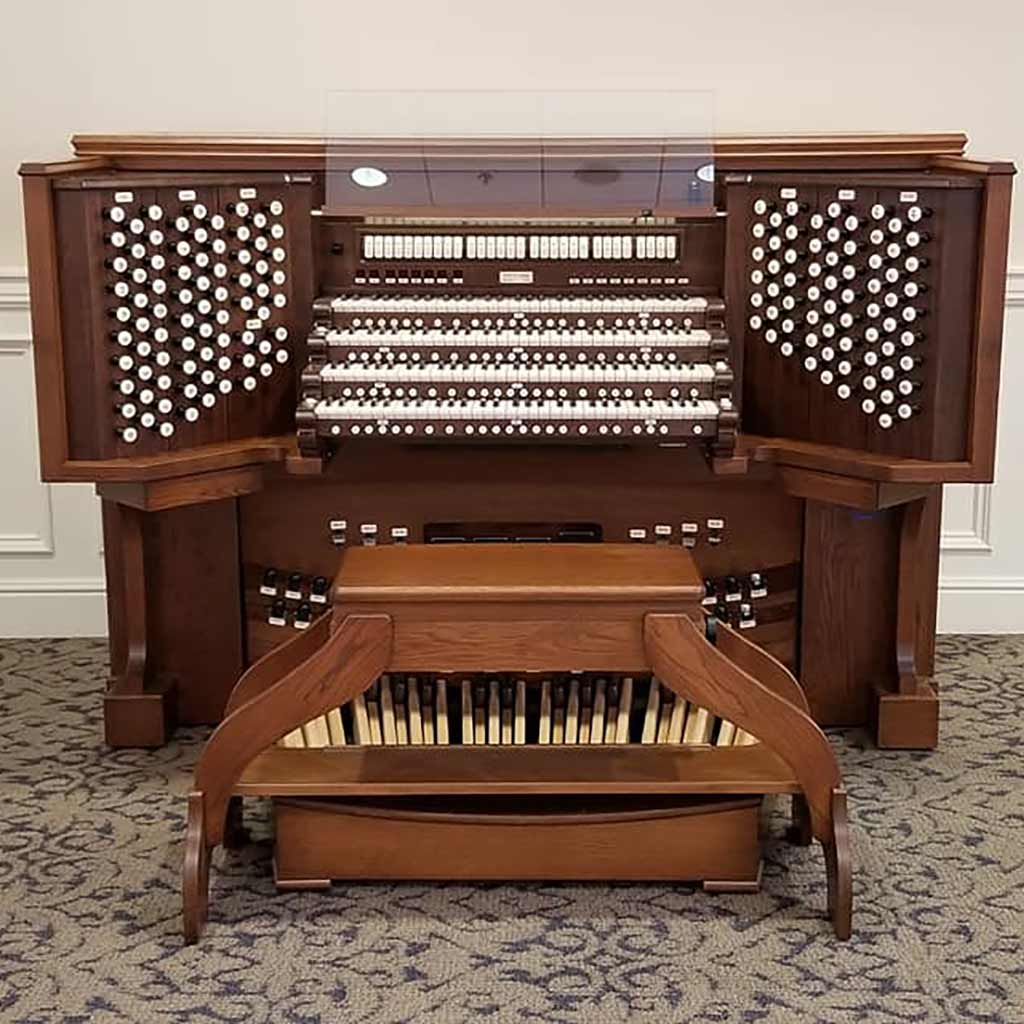 Our team has more than 110 years of combined organ-building experience. We infuse our expertise into every organ we build, restore, and service.  
At Quimby Pipe Organs we take your project from start to finish. Our facilities allow us to build every piece of your organ right here in our shop, ensuring the highest level of quality.
Quimby Pipe Organs has been owned and operated by Michael Quimby for more than 50 years…but we have also been looking toward the future. When you choose QPO you can rest assured that we will be here to support you and to maintain your pipe organ for many years to come. .